Today, we face the issue of having coffee farmers being drastically underpaid. They are underpaid to a degree that makes it impossible for them to support their families. That is to say, when I buy coffee, more than likely I am basically stealing from someone who works their tail off to support their families but cannot, because I don't pay a fair price. So, belonging to a more socially aware generation, many people are calling for "fair-trade" to dominate to the market, that is to be sure that those working the coffee farms are actually receiving a fair price for their work, for their good, and in this case for their coffee. Now, I know the definition of "fair trade" is much more grandiose than this, seeking to discern social, economic, and environmental benefits, but for simplicity sake I will leave it at this for now.
So, being aware of the predicament, dare I down play the seriousness of the problems underpaid workers face, I am attempting to align my lifestyle to fit my convictions, albeit little by little. I figured coffee was a good starting place.
So, in Birmingham, AL where am I going to purchase fair trade coffee from? To my surprise, fair trade coffee is more readily available than I imagined. I want to give some acknowledgement to a few companies who are making strides in the right direction.
Springhill Coffee Roasters
in Mobile AL (right). Further, to their credit, they roast their beans the old-fashioned way, manually using a Probat roaster. Springhill Roasters do sell a variety of organic, fair trade coffees. But, they buy their beans from a middle man buyer,
Royal Coffee, Green Coffee Importers
. Royal Coffee buys and imports a lot of coffee, tons of different types and flavors from all over the world. They have an extensive list of coffee, and many that are organic, fair trade coffees, or both. Further, they are actively involved in the communities that they buy coffee from, seeking to improve overall community health and wellbeing. Some projects include,
Friends of Harrar
and the
Grounds for Health Coffee Auction
.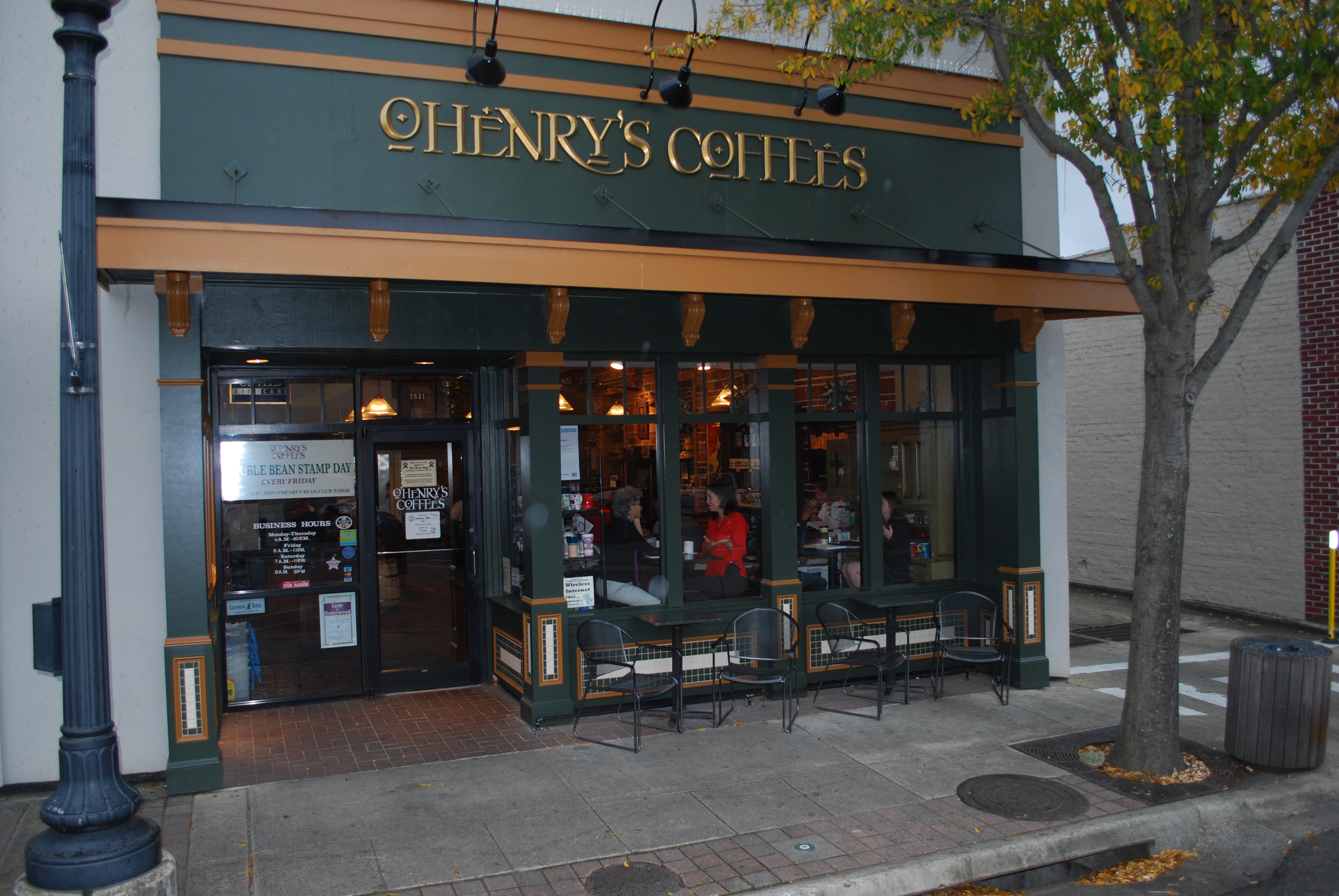 Land of a Thousand Hills Coffee Company
, based in Roswell, GA (right) is another involved in the fair trade coffee industry. The basis of their story goes like this ...
"The moment you drink our coffee, you will notice something excellent has come together. 100% Arabica beans from small farming cooperatives. Naturally Grown. Directly Traded: Purchases directly from the farmers. Fairly Traded: A just living wage. Community Traded: Investment in the community. Artisan roasted in Roswell, GA. Shipped to your door."
Their beans come from Rwanda, from two farming co-ops, Buf Café Cooperative (founded 20006, employing 2000 farmers) and Coadeka-Bukonya Cooperative (founded 2007, employing 110 farmers). Their presence in war-torn and genocide ravaged Rwanda is bringing to life a real transformation within the communities, by uniting formerly hostile farmers for the cause of betterment, for forgiveness, and relationship restoration. Further details state,
"Land of a Thousand Hills participates in Community Trade, a term we coined to mean Directly Traded, paid for with higher-than-Fair Trade wages, and where investment in the farming community is our top priority. We believe that by paying our coffee growers just, Living Wages and supporting economic and community development in the region, not only does the region thrive with higher quality coffee, justice is pursued."
This is the power of compassion. This is the power of respect. Now, I must ask why are Christians not at the very center of this movement?! Because isn't the power of Christ greater than any human emotion? But I have a small inkling that Land of a Thousand Hills is Christian led, don't know for sure, but I think. I hope.
Mama's Mocha's Coffee Roastery
at The Gnu's Room, in Auburn, AL. This one I highly recommend! Their site does not give any details about how they purchase their coffee. But knowing some of the employees personally, I know they are a totally legit roaster and café. If you visit Auburn, which you should, you should also be sure to stop by The Gnu's Room and get a cup of Sarah's coffee. Its good. Plus, as a used book store, you can find some awesome books! I have.